Infill Sales is?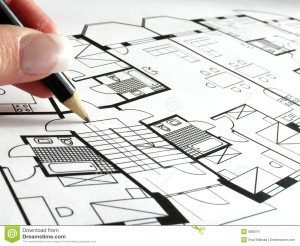 INFILL SALES is the market representation of planned conversion of empty lots, underutilized or run-down buildings, and other available space in densely built-up urban and suburban areas for use as sites for commercial buildings and housing, frequently as an alternative to over-development of rural areas. 
Infill Sales provides a single point of access for Buyers looking to purchase a home in the Toronto or surrounding areas interested in infill homes and new home construction. Infill Sales' listings feature those homes that take advantage of empty space in existing neighbourhoods as well as existing properties which have been modernized and/or re-purposed. 
Why are infill sales becoming important in your Local Area?
Infill properties help reduce urban sprawl by making efficient use of underutilized properties within the city. Some of this infill, or new home construction, includes dividing larger lots that would have only held one home in the past, while other infill / new home construction takes advantage of smaller vacant lots. These can be provided as additional units built on the same lot, by dividing existing homes into multiple units, or by creating new residential lots by further subdivision or lot line adjustments.